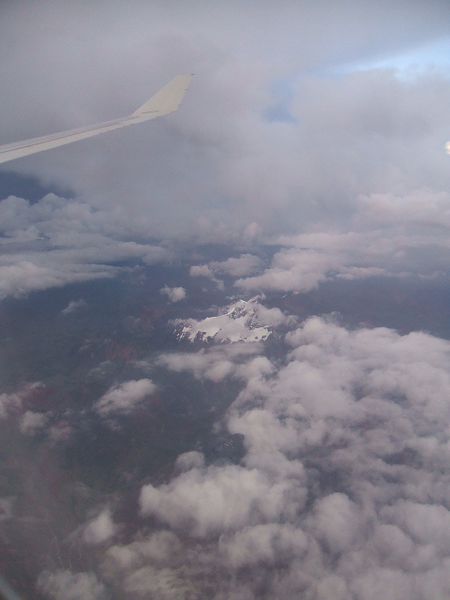 3 ans!!!!!!!!!!!!!!!!!!!!!!
Hier soir, nous avons célébré nos 3 ans en Amérique du Sud.
C'est par la porte du Pérou que nous y sommes entrés ; pays qui restera dans nos cœurs pour toujours malgré le fait que nous ayions fait nos belles racines ici au Chili et que ce soit au Chili qu'est née Elhaia, un an apres.
Pour célébrer ces 3ans, nous préparons un album photo de quelques photos du Pérou. Mais ce sera sur le blog pour un peu plus tard.
En attendant, voici deux photos de notre arrivée depuis l'avion, il y a 3ans.
Nous avons tellement d'amour et de gratitude envers l'énergie de ce pays et pour les experiences que nous y avons faites.

3 years!!!!!!!!!!!!!!!!!!!!!!!!!!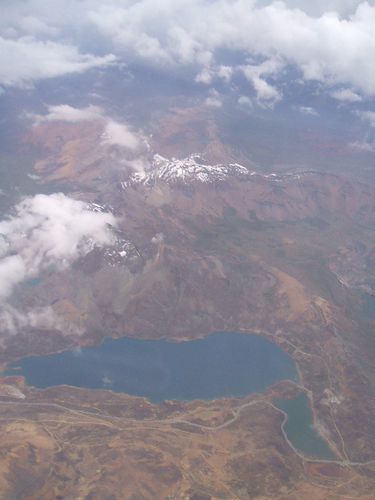 Yesterday night, we celebrated our 3years in South America. It is through the peruvian door that we entered and for this, Peru will stay forever in our hearts, eventhough we rooted here in Chile and eventhough it is here in Chile that was born Elhaia, one year after.
To celebrate these 3 years, we are preparing a photo-album of some pictures of Peru. But we'll post it later.
Meanwhile, here are 2 pictures from the plane of our arrival to Peru.
We have so much love and gratitude for the energy of this country and the experiences we made overthere.