AñoNuevo2011 – Argentina - 5/ Route, Road Aluminé-Junín de los Andes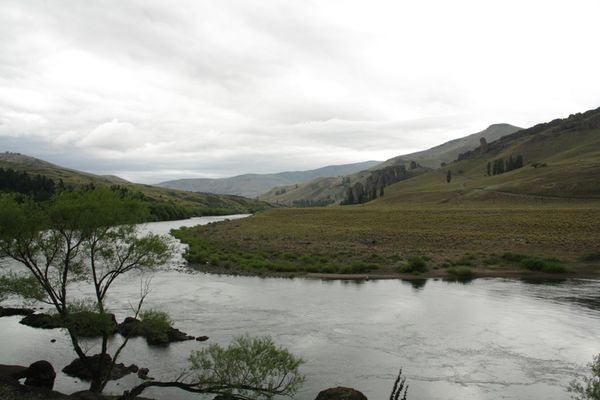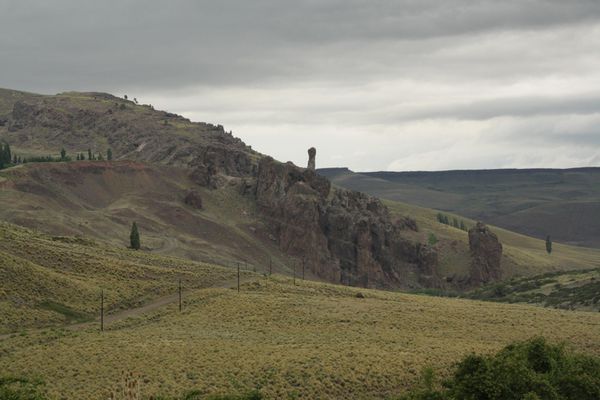 Une superbe route sinueuse relie Aluminé et Junin de Los Andes. Elle donne l'impression au final de ne jamais se terminer. On a de la chance de l'avoir fait alors que le ciel était couvert, car je pense qu'on aurait eu vraiment tres chaud.
Il y a plein de trésors géologiques et énergétiques sur cette route, dont on a bien compris qu'on n'en comprenait qu'une infime partie.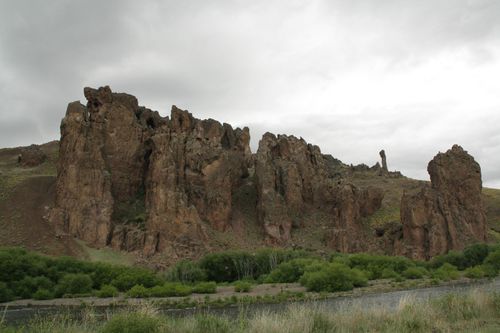 En plein territoire mapuche, on passe de temps en temps devant des chemins qui mènent a des communautés isolées, oú on imagine que les contacts sont rares et les coutumes se conservent et se transmettent, peut etre beaucoup plus facilement finalement que ca n'est le cas au Chili. La question du territoire est tellement essentielle.
J'ai eu beaucoup de souvenirs d'Alaska et de mon quotidien avec les Yupiit quand j'etais sur cette route. (Pinturas Rupestres Pilolil : ces roches en photo au.dessus conservent des Peintures rupestres. These vulcanic rocks keep antique rock paintings safe)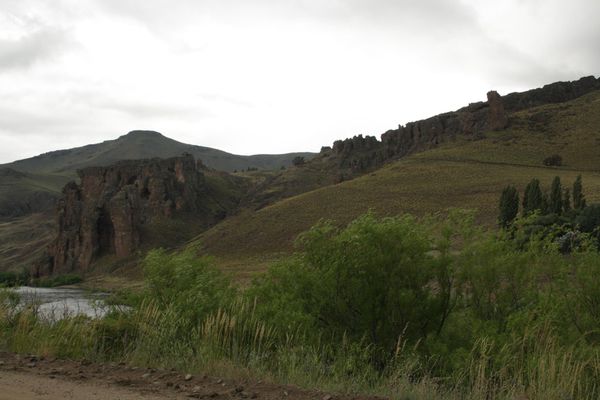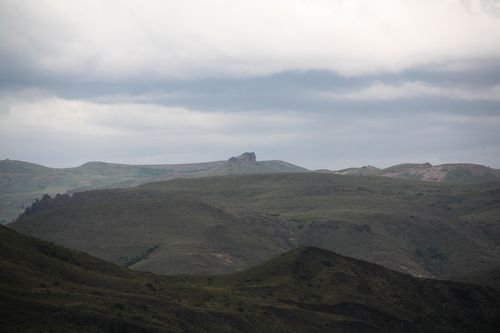 A beautiful and sinuous road links Aluminé and Junín de Los Andes… giving the impression that it will never end at last. We are lucky to have done it when the sky was cloudy, because I think it would have been really really burning inside the car.
There are many geological and energetical treasures on this road, and the only thing we understood, is that we could'nt understand even an infinite piece of them all.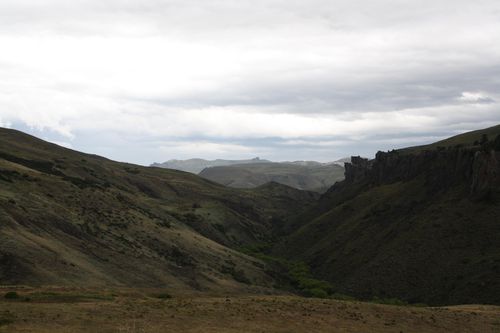 It is situated in mapuche territory, and by times you pass in front of paths that lead to isolated communities, where you easily imagine that contacts are rare and that traditional ways get maybe more easily and more frecuently transmited than in Chili. The territory issue is so essential.
I had many memories of Alaska and my days with the Yupiit when we were driving this road.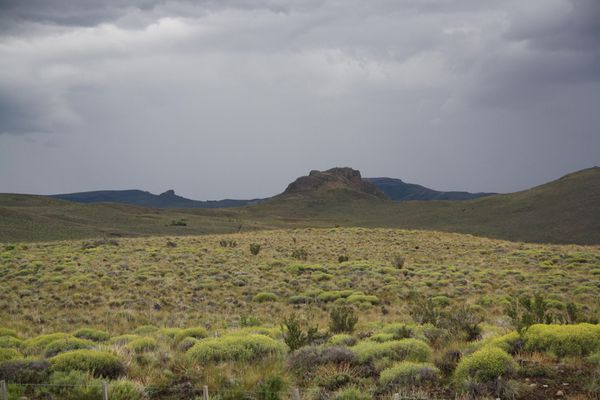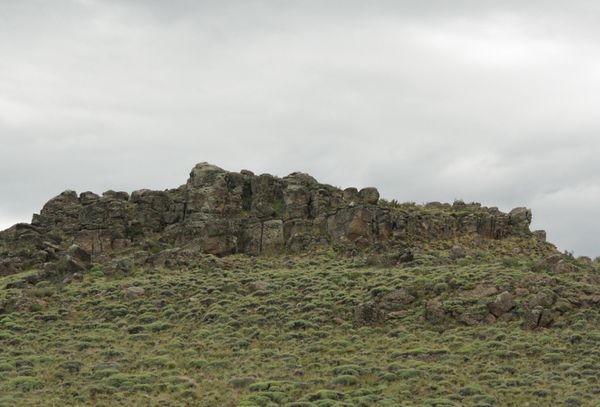 (y'a que nous qui voyons ca ou on dirait plein de visages? Is there only us to see this.. or doesn't it look like there are many different faces there?)