Bon Anniversaire mon homme! Happy Birthday to my man!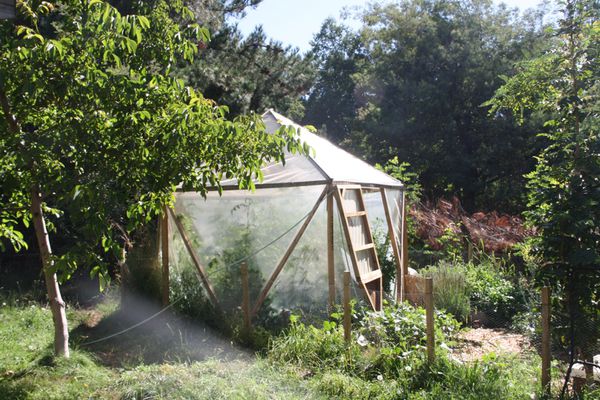 Puisque je ne peux plus bouger de ma chaise ou de mon lit quasi a l'approche du terme de ma grossesse….. c'est comme ca que je celebrerai les 34ans de mon homme cette annee.
En postant et en montrant a tous le magnifique potager et la serre qu'il a construit de ses dix doigts en septembre dernier, au debut du printemps, selon son inspiration, des regles de geometrie sacree et le nombre d'or. …..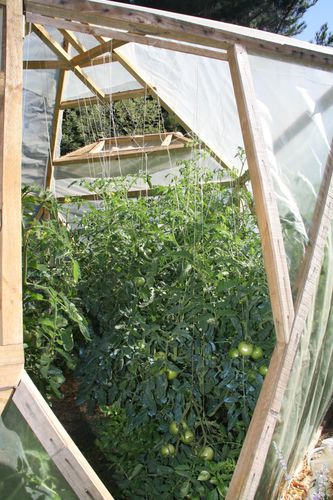 Ca nous a nourrit toute la saison, sans avoir quasi a acheter des legumes, et moi qui ne sait pas cuisiner sans herbes aromatiques….. j'etais servie. …. Tout a pousse merveilleusement, sans produits aucun sauf celui pour aider les tomates a ne pas etre attaquees par des champignons. Les radis du debut de printemps sont sortis gigantesques, parfois de la taille d'un Kiwi, bref l'abondance sous toutes ses formes.
Il est a été si fier que je me suis dit que ca lui ferait un beau beau cadeau d'anniversaire de poster les photos.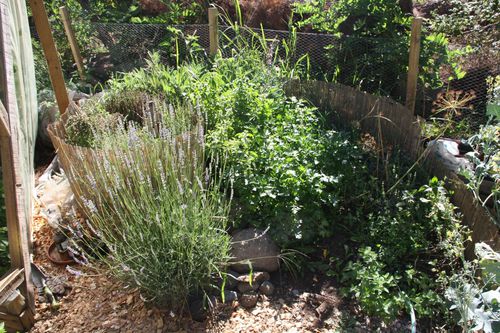 Alors...
Bon anniversaire a mon homme super multidimensionnel, capable a la fois d'ecrire un Doctorat (meme si je ne l'ai jamais vu heureux en le faisant), de faire conserves et confitures, de cuisiner et vendre de la patisserie et des croissants aux touristes de cabañas ici et de leur ravir totalement le palais, de repondre aux besoins methodologiques de ses etudiants en s'adaptant a leur demande en plein milieu de l'annee quitte a tout changer son cours, et de construire des meubles, des lits, des serres, et d'etre en plus un super mari et un super papa.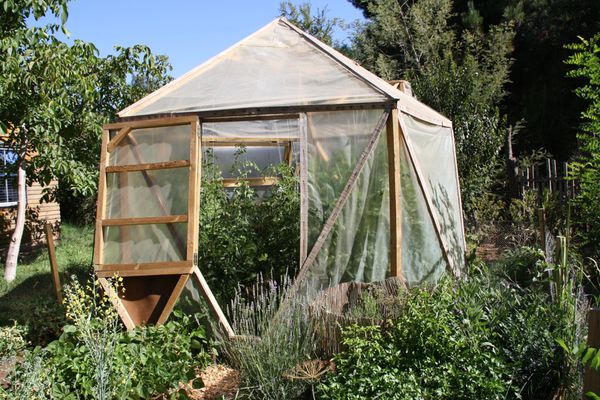 As I just can't move anymore from my chair or my bed, approaching the end of my pregnancy…. This is how I will celebrate my man's birthday this year.
By posting and showing to all the absolute wonderful vegetable garden and the greenhouse he built with his 10fingers in last september, at the beginning of spring… according to his imagination, his inspiration, some sacred geometry rules and the Golden number…..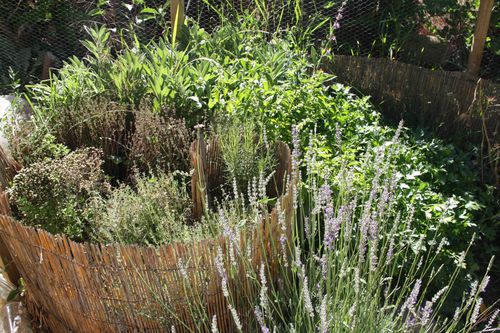 It fed us for the wole season, without having to buy almost anything, and for me who cannot cook without medicinal herbs and plants… it as magic!
Everything grew wonderfully, without any product at all except for thetomatoes to prevent them from being attacked by champignons. The radish were sometimes as big a kiwis… A total abundance in all forms.
He got so proud that I thought this would be a beautiful birthday gift to him.
So...
Happy birthday to my super, multidimensional man, able to write a PhD (although I never saw him happy doing it), prepare cans and marmelades, confectionnate and sell croissants and pastries to the tourists here in the region and marvel them at the taste of it, answer to the needs of his students by changing all his methodology right in the middle of the year although it means changing his already prepared classes, build furnitures, beds, greenhouses… and being as well a super husband and a super dad.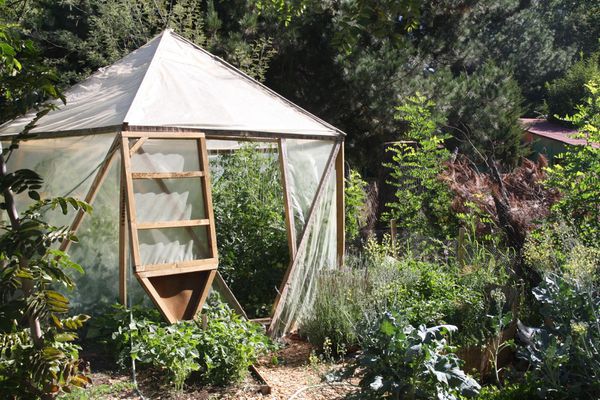 Ce qui nous reste pour l'hiver... What is left for winter.....