Dernieres d'Automne - Last of Autumn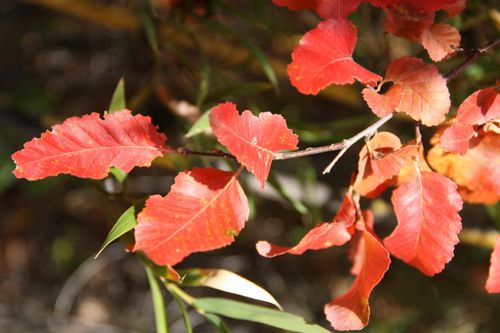 Voici les dernieres photos d'Automne prises la semaine derniere. Car ca y est! La neige est la.
Pas chez nous, mais un peu plus haut et sur les pistes!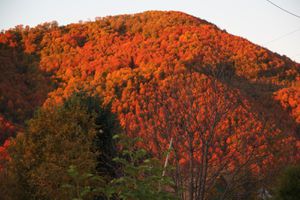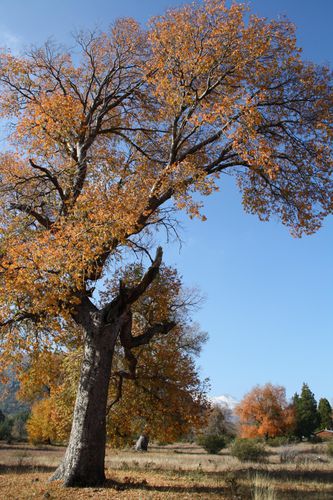 Here are the ultimate and last pictures of Autumn taken last week. For here it is. Snow has arrived! Not right here but a little bit higher in the mountains and on the ski trails!