Houououu arraignéeee!!!! Wouhououou spiderrrrr!!!!
Spécial fan d'araignées…..
Arachnophobiques s'abstenir…..
Ce matin, dans la bassine de linge dehors (heureusement vide) on a trouvé ca…..

Bon, nous on n'est pas fan d'araignées en fait, mais elle est quand meme bien faite celle-la faut le dire!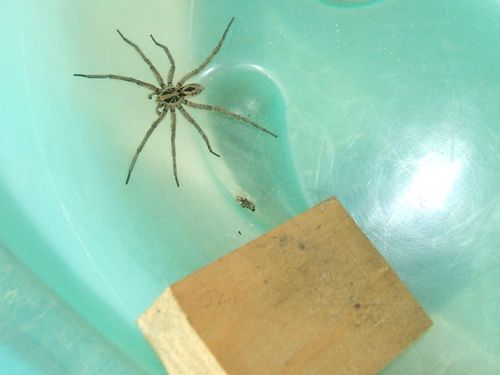 Mais on ne sait absolument pas ce que c'est. Alors si quelqu'un a une idée.
Special spiders fanatics … Arachnophobics should stay out ….
This morning, in the laundry basket outside (fortunately), we found this…..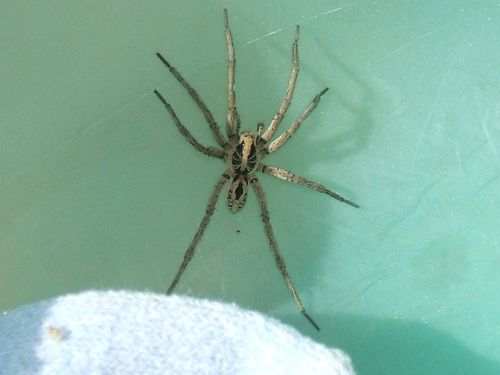 Well, we really are not fanatical of spiders but we found this one quite well fashioned we have to say it!
But we really don't know what it is, so if someone does, the information is welcomed.