J'ai aimé ces photos prises l'autre jour par un ami , d'une jolie chouette qui est venue leur rendre visite chez eux.
Je les ai trouvées vraiment touchantes.
Here are the pictures taken by a friend the other day, of a beautiful owl that came to his house.
I really liked them, and found them so touching.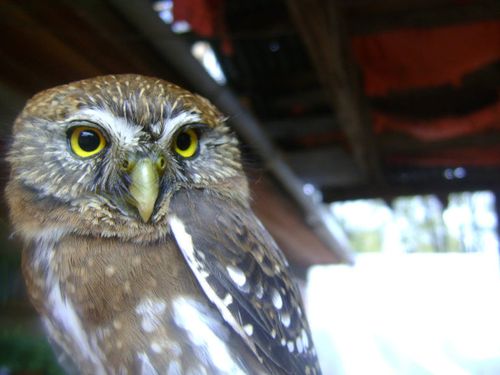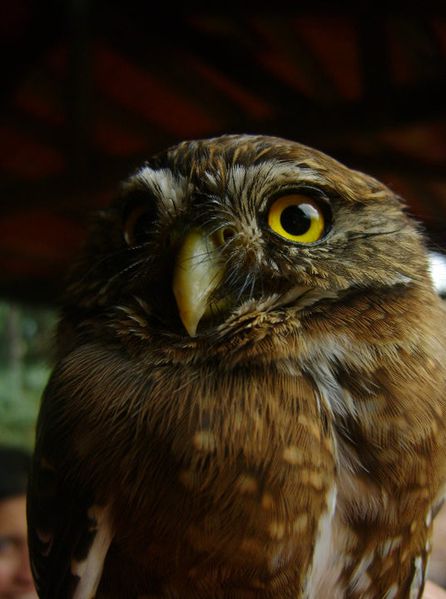 (PHOTOS DE LUIS SAEZ)