Les hirondelles sont de retour - Swallows are back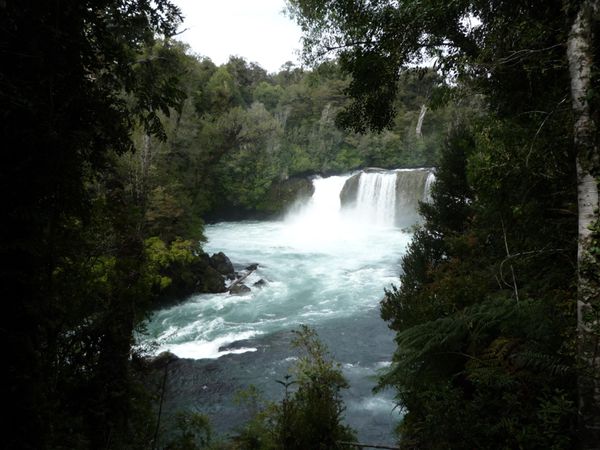 (Puyehue-Region de Osorno)
Nous avons vu le retour des premieres hirondelles cette semaine!!!!
Et je me suis mise a repenser......
Les montagnes qui resplendissent et ressemblent a des diamants. Les Condors qui volent au dessus de nos tetes, les cascades et fleuves qui coulent a flots……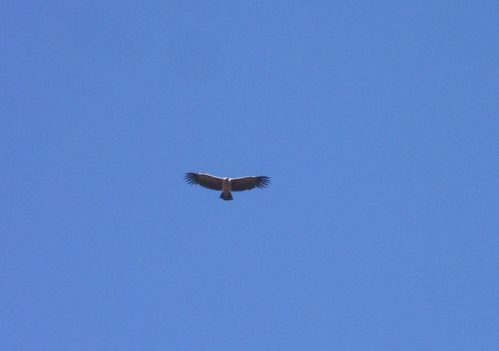 Meme si je sais que cette beauté n'est rien comparée a celle que l'on découvre en soi une fois qu'on s'y est aventuré...
je suis impatiente de voir le printemps revenir, de pouvoir retourner dans les montagnes pour aller marcher, marcher, voler meme…..
Parce que plus je vais a l'intérieur a la découverte de ce que JE SUIS et plus je trouve que c'est merveilleux et resplendissant autour aussi ! ;-)
(un Condor)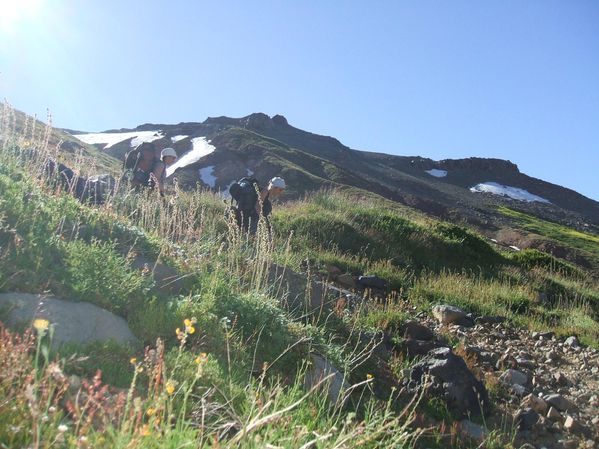 Termas de Chillán - Valle AguasCalientes
We have seen that the first swallows came back this week!!!!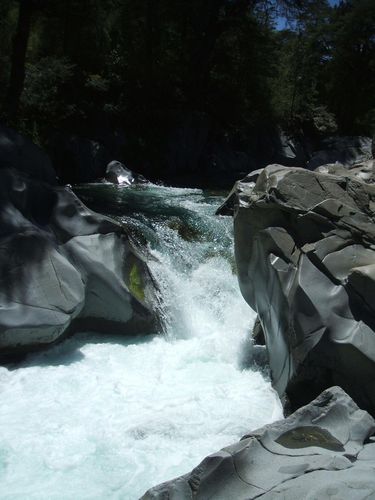 And so I went day-dreaming again....
Mountains shining like Earth-diamonds, Condors flying, falls running....
Eventhough I know it is nothing compared to what you'll find inside... I just can't wait for spring to come back, to go back in the mountains and walk, walk, fly.......
Because the more I go inside on the path of the I AM, and the more I find it marvelous and shining outside! ;-)
(ReservaÑuble-Vallee de Atacalco-Chillán)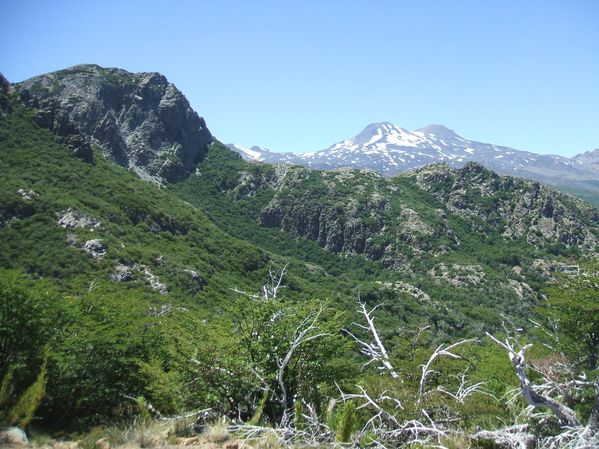 (Volcans de la Vallée de Chillán - Volcanoes of Chillán Valley - CaminoLagunaDelHuemul)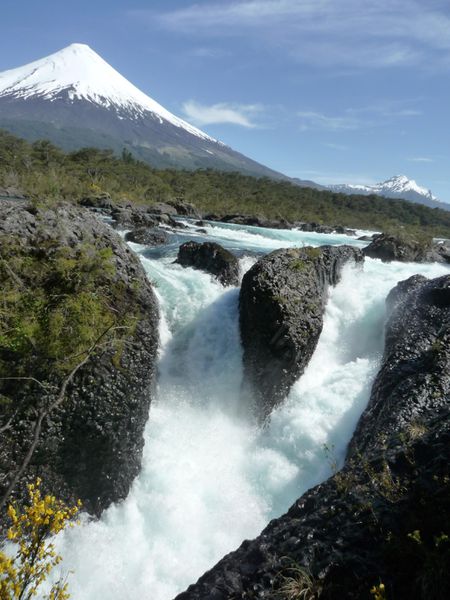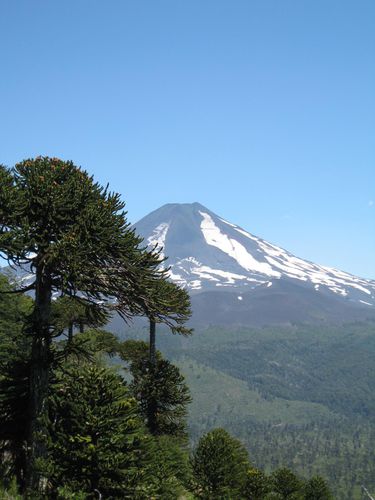 (Osorno-Saltos del Petrohue)
Et pour ceux qui sont intéressés et ouverts a ce genre de texte, voici un tres tres beau texte sur ce a quoi ressemblera la Planete quand elle aura totalement ascensionné : link (http://ducielalaterre.org/fichiers/divers/la_beaut__de_la_future_terre_ErG.php)
And for those of you (who read French) who are interested and open to this kind of texts, here is a beautiful one, that describes what
the Earth will look like after she has ascended : link (http://ducielalaterre.org/fichiers/divers/la_beaut__de_la_future_terre_ErG.php )
ParqueConguillo-Temuco