Pleine lune de juillet2010 - Full Moon of July 2010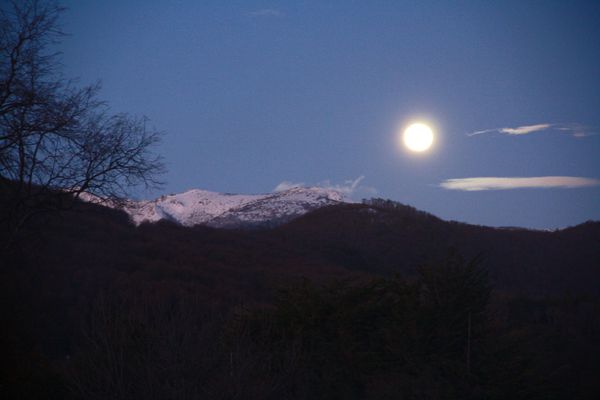 En Inde, la pleine lune de juillet, la 7eme de l'année, est la plus sacrée de toutes.
Et selon le calendrier Maya, le 25 juillet est le jour "hors du temps" qui fait la transition entre l'ancienne année et la nouvelle année qui débute le 26.
Cette année tout ceci concordait. Et ce fut un spectacle magnifique et puissant dans le ciel.
In India, the full moon of July, the 7th of the year, is considered to be the most sacred of all.
And according to the Maya calendar, the 25th of July is the day "out of time".. that is pausing between the departure of the previous year and the arrival of the new one, on the 26th.
This year, all this got together and it gave us a beautiful and very powerful escenary in the sky.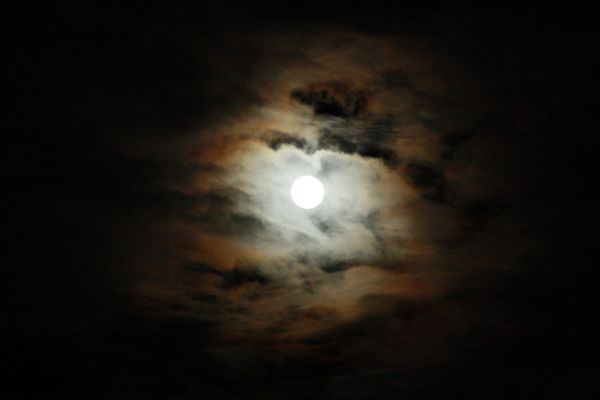 Pour ceux qui veulent un beau message sur la lune... For those of you who want a beautiful message on the moon (beautiful but in French....): link ( http://ducielalaterre.org/fichiers/divers/la_lune_f6n.php)