Superbe SanFabian. Vallee de SanCarlos - Beautiful San Fabian. San Carlos Valley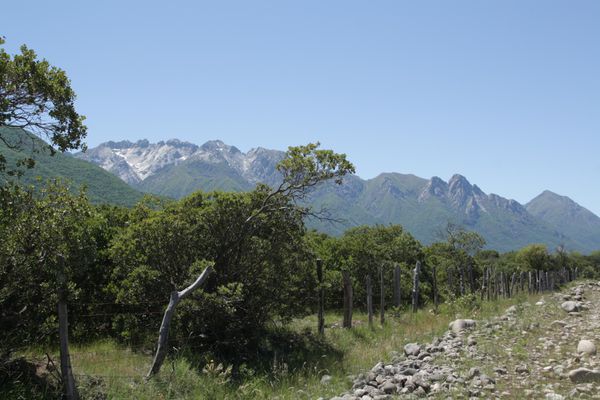 Premiere excursion du printemps, direction Vallée de SanCarlos et les superbes montagnes de San Fabian.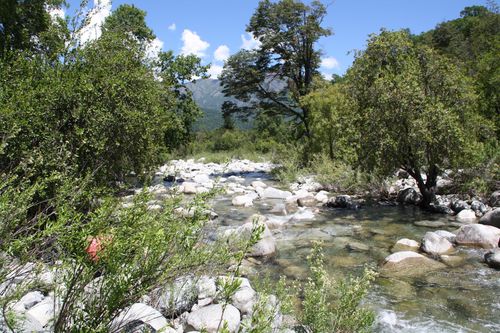 Entre autres, il y a une grosse randonnée tres belle a faire qui est celle de la Laguna de la Plata. Nous n'avons pas pu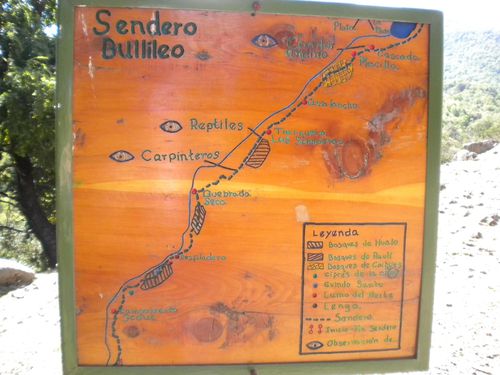 aller jusqu'au bout, car elle est tres longue et ca n'était pas l'objectif, mais la premiere partie est déjà tres belle.
A voir pour un autre jour quand on sera amenés a faire la suite.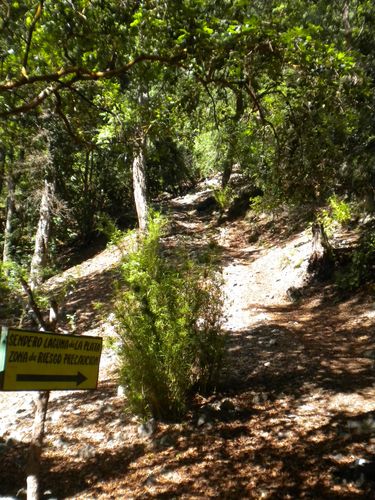 First trip since spring came back, direction San Carlos and the beautiful mountains of San Fabian.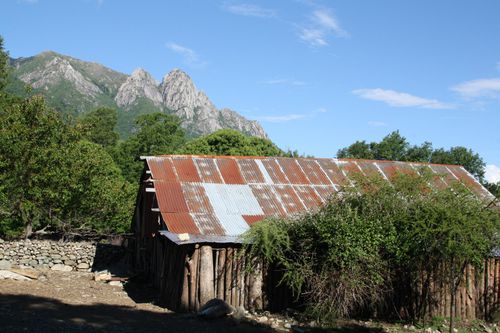 Amongst many, there is a beautiful hike to do to the Laguna de la Plata. We couldn't do it until the end because it is very long and it was not the purpose this time, but even the first part is amazing.
Let's see one next day to go on and end it.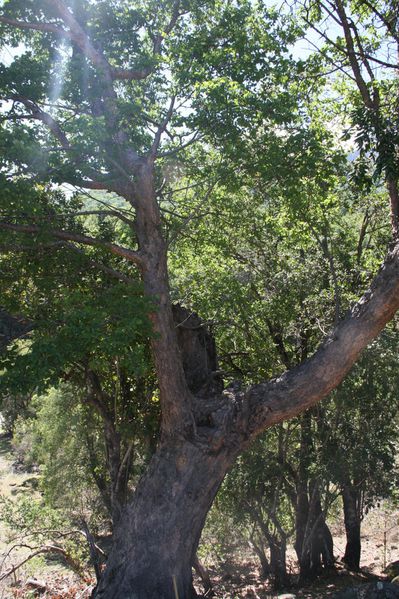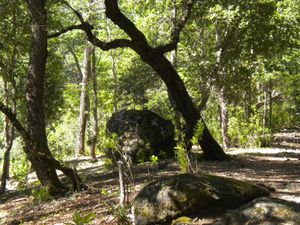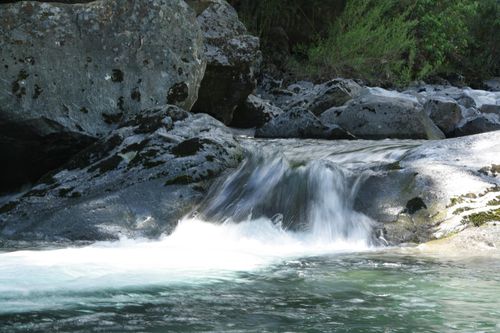 Petite parenthese...
La Vallée de San Fabian est tristement célebre aussi parmi les défenseurs de l'environnement, car elle est l'objet depuis plusieurs années d'un (enième… il y en a tellement au Chili) projet de gros Barrage, qui entrainera beaucoup de destruction et assèchement du fleuve. Le plus triste dans cette histoire c'est l'évidente corruption qui touche le dossier, les locaux ayant signalé la présence de représentants du gouvernement lors de la signature et de l'approbation du projet il y a de cela quelques mois seulement, aupres des représentants de l'agence de protection de l'environnement.
C'est en vivant en Amérique Latine qu'on se rend vraiment compte de la triste réalité décrite il y a tellement d'années dans le livre Les Veines ouvertes de l'Amérique Latine, d'Eduardo Galeano, quand les pays du continent se vendent aux capitaux etrangers
dans l'objectif de s'inscrire parmi les plus hauts dans les rangs de la compétition internationale en prostituant leur nature et
environnement.
Small Parentesis…
San Fabian is sadly known amongst the environmentalists because of the project of a big water dam (one of so many as is the problem here in Chili…), that will bring lots of destruction and drying out the river.
The saddest in the story is the evident corruption on the file, locals having signaled the presence if government figures during the signature and approbation of the project, a few months ago, aside with the representants of the Agency for the Protection of the Environment.
While living in South America, you really get aware of the situation described so many years ago in the book Open Veins of Latin America, of Eduardo Galeano, when the countries of the continent sell themselves to the Foreigners capitals with the intention to get their name on the list of the "internationally highests" …. prostituting their nature and environment.