ThermesdeChillán apres la pluie - TermasdeChillán after the rain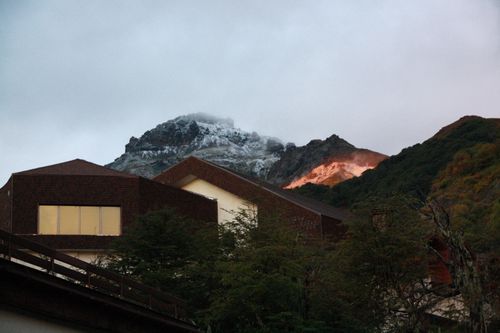 Voici quelques photos prises par Thomas (c'est d'ailleurs toujours lui le photographe:-)) des Thermes de Chillán le mois dernier, apres une grosse tempete de pluie et au coucher du soleil. Ce fut la premiere neige sur les volcans depuis plusieurs mois d'ailleurs.

Here are some pictures taken by Thomas (pictures are always from him by the way :-)) of the Termas de Chillán,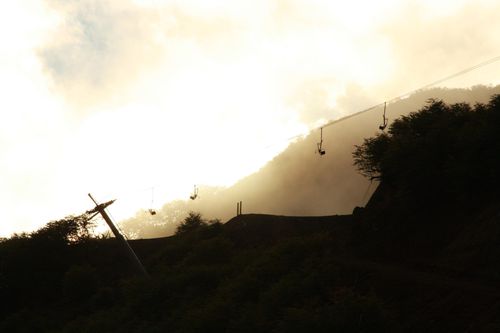 last month, after a big rainstorm and at the time of the sunset. It marks the return of the snow on the
volcanoes, after many months by the way.