AñoNuevo2011 – Argentina - 2/ Rencontre avec les "Gauchos"-Meeting the "Gauchos" Camino Las Lajas-Argentina
Rencontre avec des « gauchos » (les gardiens du bétail en Argentine, qui sont les « arrieros » ou « huasos » au Chili)
Meeting with the « gauchos » (the cattle keepers in Argentina, those we call « arrieros » or « huasos » en Chili).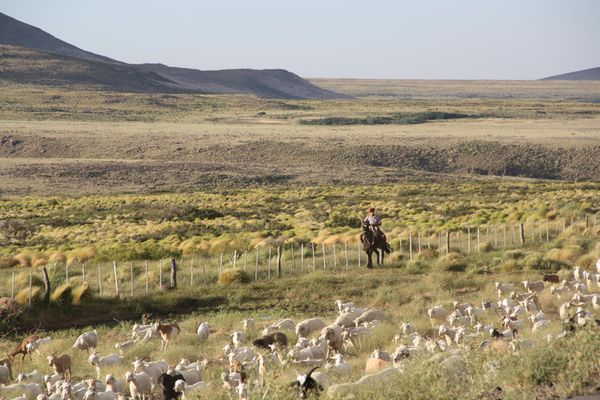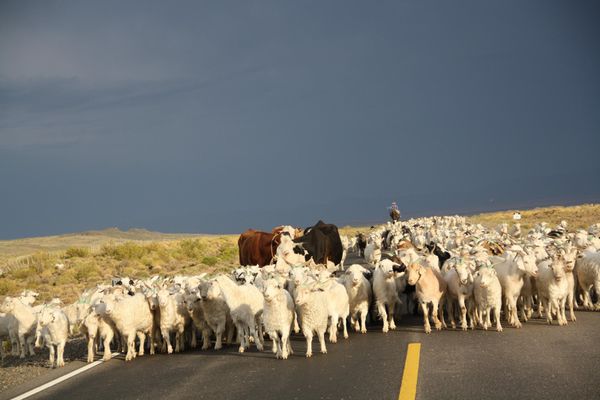 Juste pour le fun--- voici une photo... des arrieros chiliens prise en mai dernier dans la vallée de Linares (mais a travers la vitre de la voiture donc pas tres bonne).
Just for fun--- here is a picture of chilean arrieros taken last may in the Valley of Linares (through the carglass, so not really of a good quality but yet).